Importance of SEO for eCommerce and How to Do It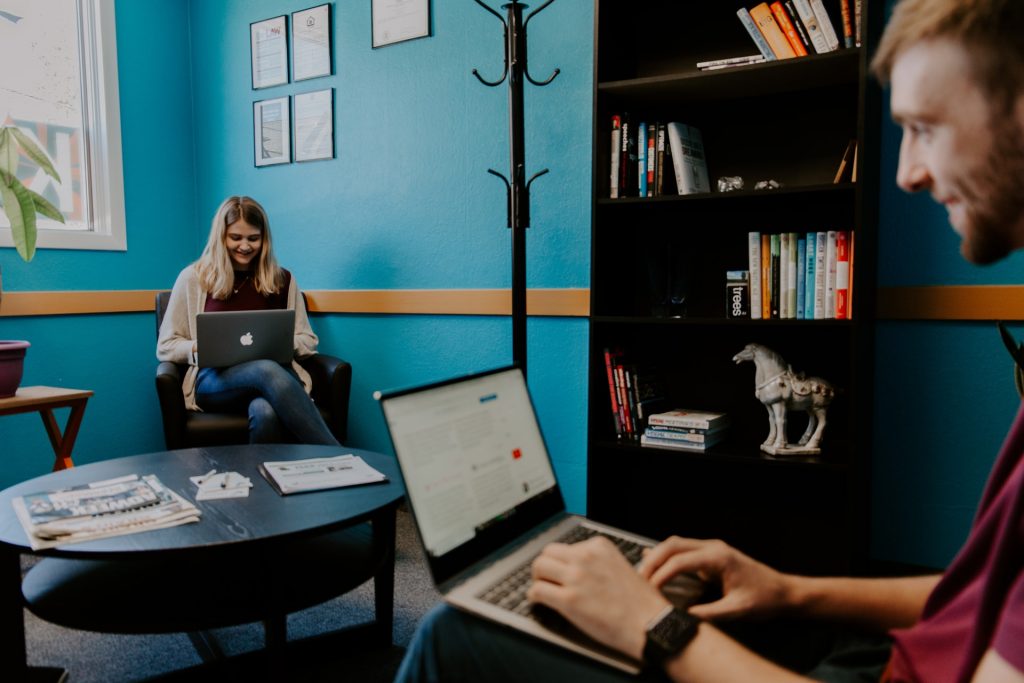 What makes an e-commerce store flourish, grow, and garner a sizable user base? Is it the intricate design that captures the attention of each individual that visits the website? Or is it the deals that you can get through the website that entices them to hit the check out button?
Though the factors above are crucial when it comes to building a successful website, optimizing them through proper SEO will make them shine through even more. Fully mastering the art of search engine optimization is what gets you on people's radars. Visibility is what matters, especially when the competition is fierce.
Don't let your website get drowned out— here are the reasons why SEO is so important and how you can improve yours!
Do Search Results Really Matter?
A lot of companies make the mistake of over-fixating the look of their website. This makes it appear as clean and functional as possible so that customers get attracted to it; however, if you think about the number of times when customers purchase an item off your site through a Google search.
Almost all purchases come from Google searches—through a comparison of prices, reviews to check legitimacy, or even at random when your customer just wants to make a purchase as quickly as possible. If you realize how important it is to be on top of Google's search results, you understand why big businesses highly prioritize SEO and search engines.
Studies show that over 37% of online traffic comes from search engines, and 44% of people who shop online start through search engines. Now that that's out of the way—let's talk about how you can improve your SEO performance!
SEO & How It Works
SEO is how you structure writing and content on your site to make everything more visible in search engines. These can include everything from the keywords that you use to the overall structure that you use on your website. Even product descriptions can go a long way when it comes to being seen on search engines!
Platforms such as Google even analyze the entire structure of your e-commerce website to rank it. Make sure to link, each page, and each aspect connected to the site to make sure to give a justifiable rank in the searches!
Keyword Optimization
Think of search engines as libraries. Each book has a genre and label that makes the librarian's job sorting out a lot easier. The "label" is essentially the keywords that you have on your products inside your website!
Optimizing and researching your keywords will make search engines and potential customers easier to know your product.
Utilizing Specific Keywords
Keywords have to be concise, but that doesn't mean that you can just describe your product with one word and call it a day. Using specific long-tail keywords will allow your item to avoid being drowned up in the millions of different results in search engines.
If your e-commerce company focuses on selling clothes and other fashion items, using terms such as "makeup" or "accessories" doesn't work out very well because of how common the word is. If you have something unique about your clothing items, such as their sustainability, you can use a keyword like "sustainable cotton shirts" to mark you higher in the search results!
Using keyword tools to determine which ones to use and focus on isn't a bad idea either. Keyword tools such as Google Keyword Planner, SEMrush, and Moz are some of the most popular ones.
Marketing Through Content & Link Building
Content marketing and link building are crucial when it comes to SEO. After all, the content you make pushes customers to interact and stick to your brand. Good content also makes you trustworthy in the eyes of a search engine and places you higher in the search ranks!
Link building is probably an unfamiliar term for a lot of people reading. It's basically your relationship with other brands in the world of e-commerce.
Finding & Generating Backlinks
Backlinks for those who don't know are links located in other sites that lead to your website. This is basically a referral that improves your website's authority and is a great way of marketing your website!
Getting a backlink is easier said than done. It all comes to the reputation you currently have and other factors that your competitor will consider before they feature your company. If you ever aim to generate links that lead to your site, ask for features in high-quality and well-known sites!
Utilizing Guest Posts
Guest blogging is a common way in which you build backlinks from other sites. However, you have to make sure that your blog's content is high-quality and relevant to the products you sell. That way, people will be more interested and visit your website!
Getting into a high-ranking website is also a lot better from a marketing and SEO standpoint. If more people visit the site that you guest blog in, the chances of people clicking your backlink in the blog are higher!
Making Linkworthy High-Quality Content
Relying on backlinks and other people for marketing won't fly if you want to grow as a business and be seen at the top of SEO rankings. At the end of the day, the content you dish out on your blog and website will be the defining factor that will bring you results!
If ever you do make guest posts on other high caliber sites, it has to stay consistent, especially on your own website. Focus on dishing out content that defines your brand. Making content about what you specialize in and what you're good at will attract more people.
However, make sure that you don't overstuff your articles—may they be cornerstone or experimental. Just making sure that your specialized content is visible and stands out on your blog page for your e-commerce site is more than enough to grant you results!
Optimize your eCommerce website and let your business be seen and heard across all platforms. Use the best tools and strategies and partner with an expert eCommerce SEO team today!